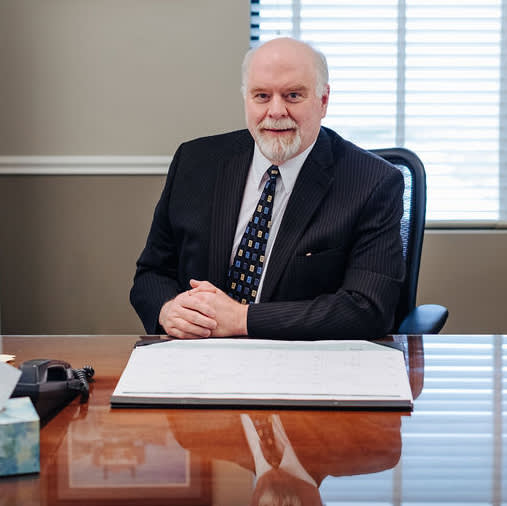 Choose an Attorney Who Is Personally Invested in You
At Tibble Law Office, PC in Kalamazoo, Michigan, my goal is to help protect your legal rights. Attorney Gary Tibble takes on cases regarding residential and commercial real estate, as well as estate planning and probate.
Because of my commitment to building solid client relationships, it's important to know that you will not be treated like a number. I value my clients' feedback and want to develop long-term relationships.
Put Decades of Experience on Your Side
I have decades of experience in real estate, probate, and estate planning matters. This experience allows me to handle your case in the most appropriate manner. I am a skilled negotiator and litigator always looking for the best result for my valued clients.
If your legal needs are outside my scope of practice, I can refer you to a Michigan attorney who can help you.
Tibble Law Office is conveniently located in northeast Kalamazoo, near the intersection of Gull and North Sprinkle Roads.
Contact Me Today | Initial Phone Consultations
Do you need legal advice regarding your probate matter, real estate transaction, or estate planning? Call Tibble Law Office, P.C., today or contact me online. I am here to protect your rights. Call for an initial phone consultation Monday through Friday, 9 a.m. to 5 p.m.